Lite-Way Electric Ltd. Services throughout Saskatchewan
Lite-Way Electric Ltd. serves communities throughout Saskatchewan with comprehensive, reliable electrical services. Review these services below! If you would like to request more information or schedule a service appointment, be sure to contact us today.
Residential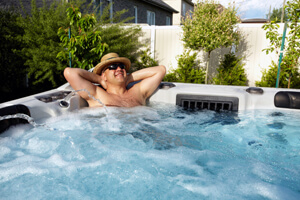 Home is where our feet may leave, but not our hearts. We offer residential service and maintenance for the following:
Alternative Energy Sources
New & Renovations
Electric Fireplaces
Heaters
Automation with Smart Controls
LED Lighting and Retrofits
Hot Tub Connection
In-Floor Heating
Fire Alarms
Power & Surge Protection
Electric Vehicle Charging
Air Conditioning Hook-Up
Cable Networking
Safe Rooms
Central Vacuum
Generators
Mast/Service Upgrades
Security, Surveillance, Key Fobs
Electric Gates
Security
Real Estate Electrical Inspections
Commercial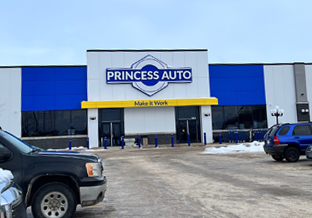 Lite-Way Electric Ltd. understands the challenges of our commercial customers. We'll work with you in scheduling and meeting the needs of your business.
Alternative Energy Sources
New & Renovations
LED Lighting and Retrofits
Heaters
Automations
HVAC
Emergency Controls
Equipment Repair & Installation
LED Pole Lighting Upgrades & Retrofitting
Parking Lots
Power & Surge Protection
Generators
Service and Maintenance
Service Upgrades
In-Floor Heating
Security, Surveillance, Key Fobs
Electric Gates
Real Estate Electrical Inspections
Electric Vehicle Charging
Industrial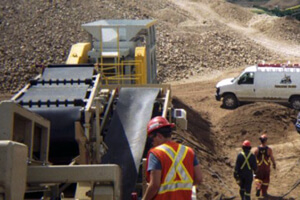 Industrial work requires that you do it right, and on time. We specialize in new and renovations, lighting upgrades/retrofitting, HVAC, power and surge protection, and generators. Equipment repair and maintenance services are available as well.
Agricultural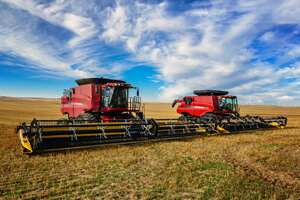 We understand the needs of our farming community.
Alternative Energy Sources
Yard Lights
Heated Watering Bowls
Equipment Hook Up
Generators
Septic & Sump Pumps
Underground Wiring
Mast/Service Upgrades
In-Floor Heating
Security, Surveillance, Key Fobs
Electric Gates
Electric Heaters
Generators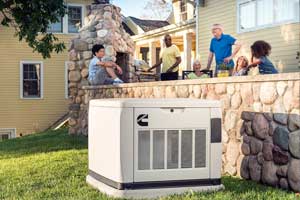 Cummins Distributor Standby generators offer a steadfast solution to extended power outages. They are permanently installed and will keep you sheltered and safe during storms. A standby generator also has a longer runtime than a portable generator. Keep designated lights, refrigeration, and sump pumps operating. Businesses may minimize their downtime in an extended storm.

★★★★★
Excellent generator, excellent installation. I would highly recommend this unit to anyone looking for a top-notch generator. Cummins is the only way to go!!!
-Bradley

★★★★★
Our generator got it's first real workout three days ago when a storm rolled through our area. We lost power for the first time since we built the house. The generator kicked on within about three seconds with no hesitation. Our entire family felt great comfort that we had power back up and running instantly. We love the generator and the peace of mind it provides for our safety and the protection of our largest investment....our home.
-Cheryl

★★★★½
The quality is way above the competition. The big box store generators are marketed really well and overrated. They put a lot of advertising dollars behind their products and put less into the quality control of their generators. If you want quality and longevity, buy a Cummins. You get what you pay for, and if you want reliability, there is no other choice. Very satisfied.
-John M

★★★★★
I looked at other home standby generators, but already knew which one I wanted – a Cummins. I like the feature that allows me to start the generator to test the transfer switch. I would highly recommend a Cummins generator.
-Anonymous
Trenching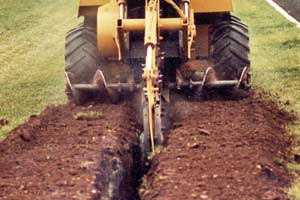 We use our heavy duty machinery to dig trenches to make way for cables or wires to be properly installed. Trenching assists with specific underground cable requirements and provides a more efficient solution to several electrical needs.
Bucket Truck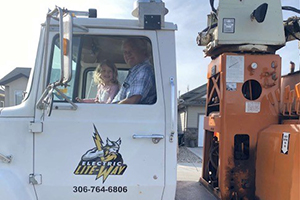 Our bucket truck is often utilized for electrical repairs, installations, and general maintenance. The truck provides easier, more comprehensive servicing as it provides us with greater mobility and reach. Aerial work is available up to 50'.
Home Control Systems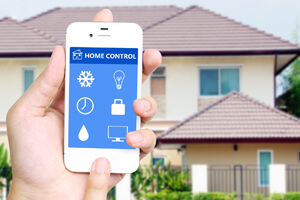 RadioRA systems
Lutron Certified
Home Smart Installers
Remote Blinds/Drapes
Remote Control of Lights
Furnace
A/C
Wireless Control
See an example of one of our Home Control Systems
Fire Alarm, Security, and Surveillance Systems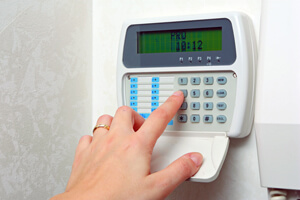 Protect your loved ones, as well as your assets. A 2009 study by Rutgers found that as the number of home security systems increased in an area, the number of residential robberies decreased in that area. Modern security systems now allow you to remotely monitor what's happening in your home when you're not there. A security system may also lower your insurance costs.
Cabling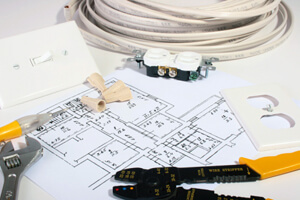 Connect and transfer data.
Networking
Data Cabling & Testing
Fibre Optic Installation
Certified 20 Year Warranty Available
Full Test Results & Reporting
LED Lighting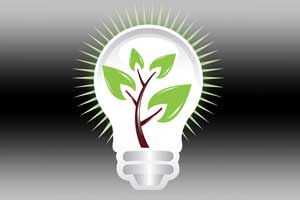 Light Emitting Diode LEDs are extremely energy efficient and consume less power than incandescent bulbs. Since LEDs use only a fraction of the energy of an incandescent light bulb, there is a dramatic decrease in power costs. Money and energy are also saved in maintenance and replacement costs due to the long LED lifespan. Lighting energy management systems and retrofitting are both available.
In-Floor Heating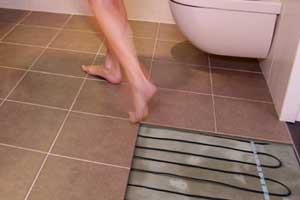 Comfort everyone appreciates We have all felt the effects of the sun on a concrete sidewalk or asphalt street at the end of a beautiful sunny day. The mass that constitutes these surfaces continues to release the heat it has accumulated over the day, despite the absence of the sun. There is an analogy that may explain the performance of in-floor heating. The flooring accumulates heat radiated by the floor heating system in function. When a power outage occurs, the accumulated heat still continues to radiate for several minutes. It's a bit like having sunshine under the floor. The heating cable emits rays in all directions and this allows the furniture, objects or persons in the path of its rays to absorb the radiated heat. The result obtained is a heat that does not accumulate in the upper part of the room, because the air, which is not a mass per se, is not heated. The heat sensation is unique and equal in the middle as well as in every corner of the room. In-floor heating is totally inaudible: no motor, no fan, therefore no movement of air. This means that the air in the room, as a result of this system, is totally inert and carries much less dust and allergens. Indeed, dust can contain several undesirable elements such mites, fungal spores, dander (dead skin particles) of domestic animals, etc. People with chronic allergies are well advised to consider the installation of a floor heating system.